Acne Care
These all natural two step acne solutions offer a high quality and safe option for treating problematic skin.
The Advanced Cosmetica Acne Care Range
Advanced Cosmetica's Acne Care range is a two-step natural acne treatment solution comprising of Acne Relief Cleansing Wash and Acne Relief Calming Serum. Together these form a safe unique acne-fighting system with powerful antioxidants to cleanse, heal and detoxify the skin.
Complementing the Aloe Vera extract foundation, this range is developed utilising key native Australian Extracts including Tea Tree, Comfrey Leaf Extract, Elderflower Native Extract, Davidson Plum, Flannel Flower and Mountain Pepper Extract.
These botanical infusions ensure the essential moisture of the skin is not stripped, whilst Kakadu Plum and Finger Lime Caviar extract offer antibacterial and anti-inflammatory properties to calm acne inflammation. These all natural two step acne solutions offer a high quality and safe option for treating problematic skin, accelerating the healing of pimples and increasing collagen production.
No Parabens, No Sulphates, No Nasties
Suitable for sensitive & all skin types
Calendula
Rich in Vitamin A it possesses potent healing and moisturising skin properties.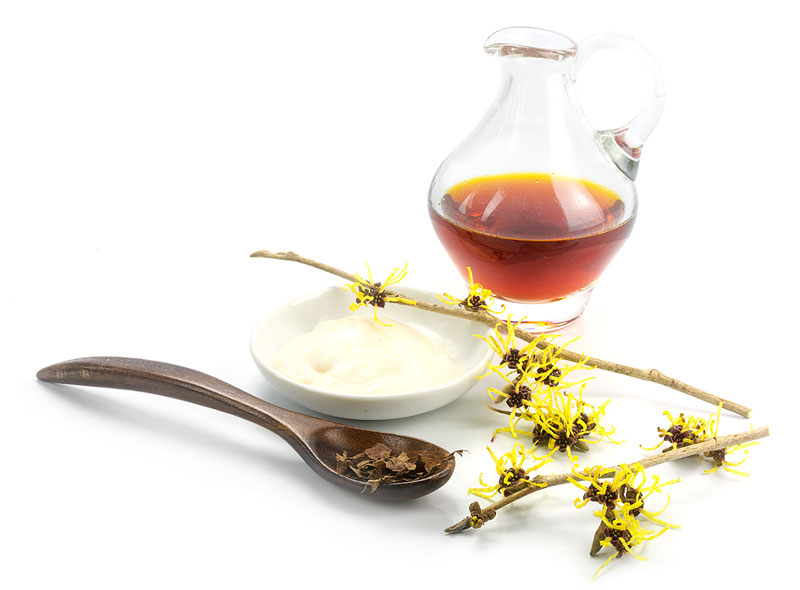 Witch Hazel
Assists in acne control by reducing inflammation decreases oil and locks in moisture.
Kakadu Plums
Protects the skin from premature ageing. Nourishes & invigorates the skin.
Liquorice Root
Stimulates skin cell regeneration. Lightens, regenerates and soothes the skin.
Marine Collagen
Reduces the appearance of deep wrinkles and fine lines. Immediately rejuvenates skin.
Shea Butter
Repairs wrinkles, fine lines & scars. Rich in antioxidants. Anti-inflammatory & moisturises.
Vitamin E
Moisturising & anti-aging, soothing & anti‐inflammatory properties. Assists in faster healing.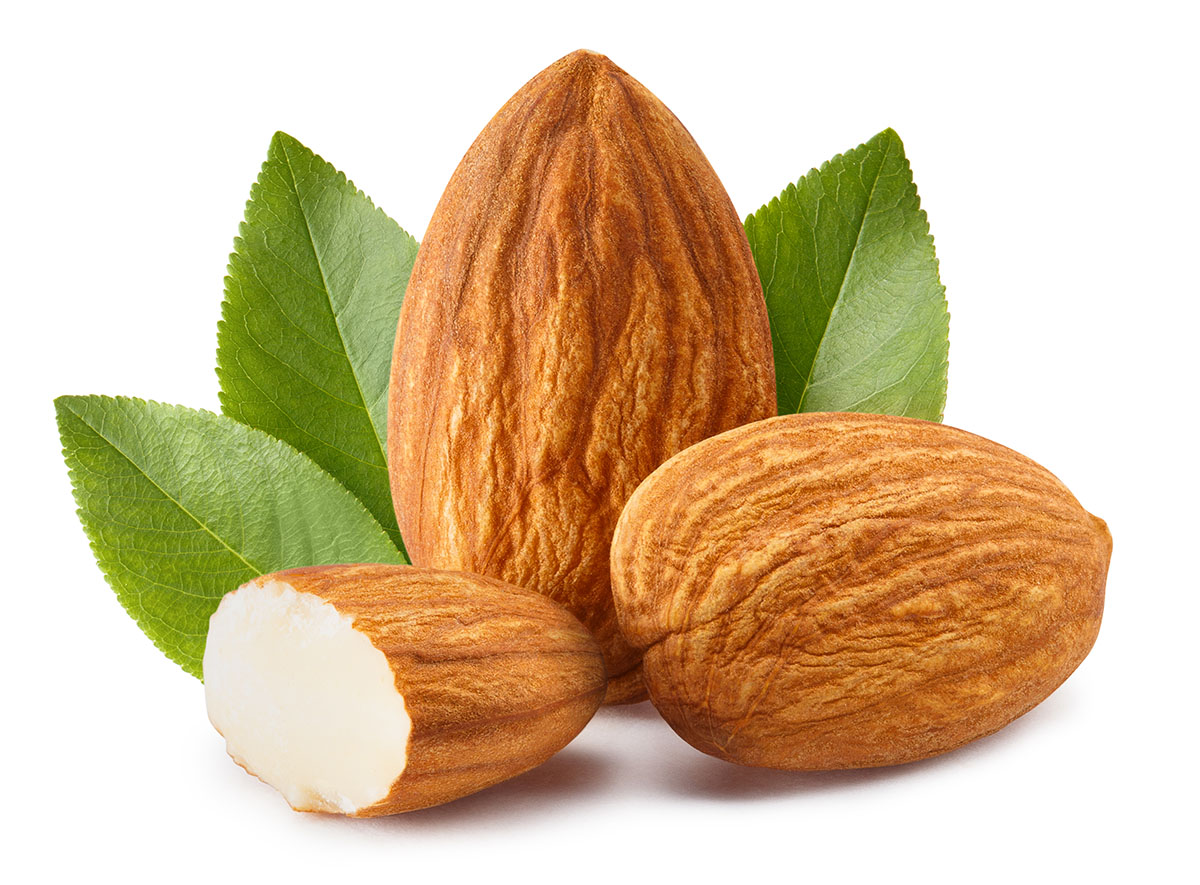 Sweet Almond Oil
Nourishes & revitalises the skin, softens, smooths & conditions with powerful healing properties.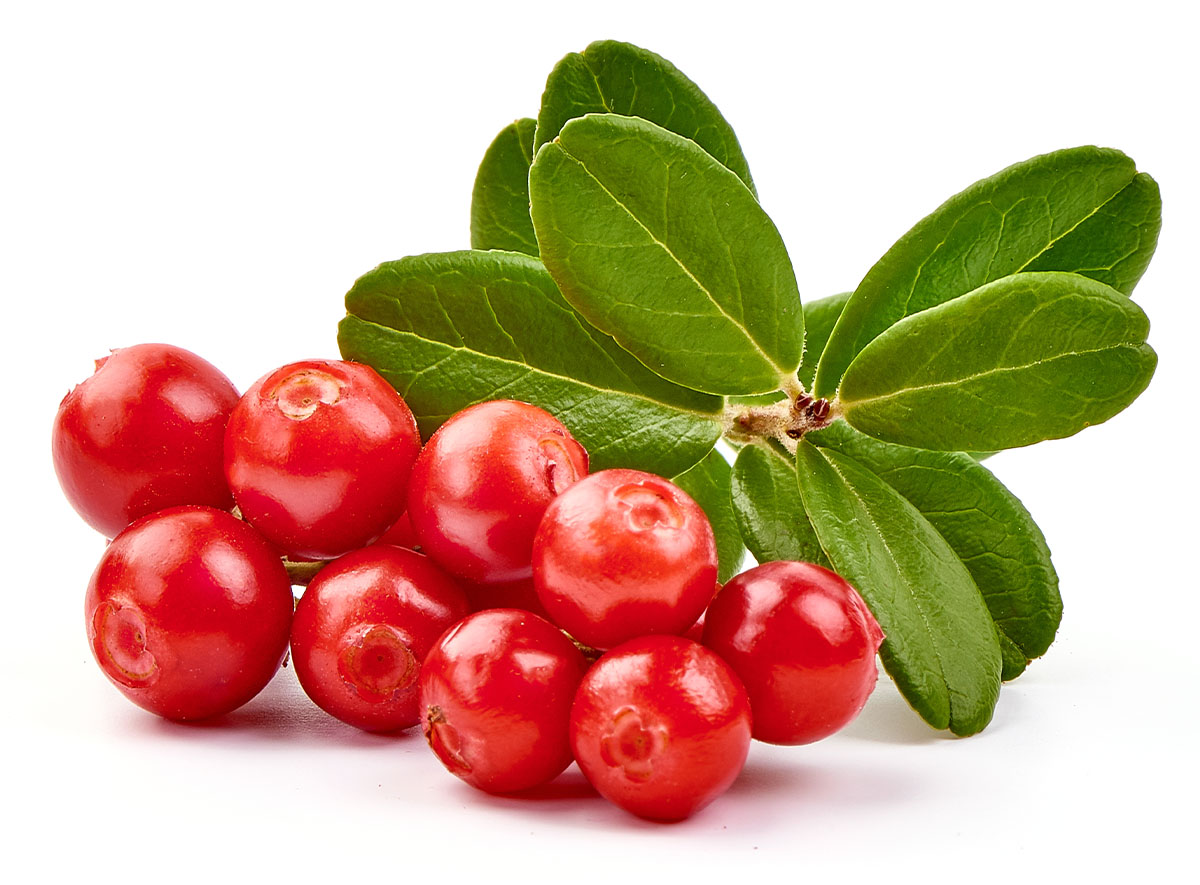 Bearberry
Lightens and treats age spots, freckles & dark skin areas. Protects skin against UV rays.
B3 Vitamins
Powerful anti‐inflammatory and anti wrinkle properties. Reduces fine lines.
Innovating through nature
Our vision is to be able to connect your beauty regime with the beauty & power of nature. Our natural surroundings here in Australia are some of the most breathtaking in the world, so why wouldn't you want to harness that amazing power and transfer it into your skin and haircare routine? PayPal, PayPal Pay in 4 and AfterPay available.

Our Range
Contact Us