The Advanced Cosmetica Hair Care Range
Advanced Cosmetica's Six Star Series Hair Care range features an Aloe Vera foundation suitable for all different hair types.
Natural premium quality vegan botanical ingredients such as Moroccan Argan, Coconut Oil, Jojoba Oil and Australian native Macadamia Oil together strengthens hair and stimulates hair growth. Added vitamins, minerals and amino acids helps dry scalp irritation, reduces dandruff and work against hair loss.
This all-natural hair care range is free from all chemicals, silicones, sulphates and parabens leaving your hair, soft, detangled and shiny.
The Advanced Cosmetica Shampoo Range
We have had strong growth in sales with the functional Six Star hair care range. We recommend it because it can be used daily. Our customers confirm its resolved their scalp issues, their hair is softer, healthier and easier to style.
The Six Star Series has really helped my patients with hair growth, stronger hair, reduced dandruff and dry scalp issues.
All Natural Ingredients
We are the only Australian Cosmetic Company that has successfully created a Natural Hair Care Range that is Aloe Vera Based, replacing water (aqua). We have been able to synergize naturally conditioning oils such as Moroccan Argan, Coconut and Macadamia Oil with the inclusion of other essential oils to create functional, scalp treating hair care.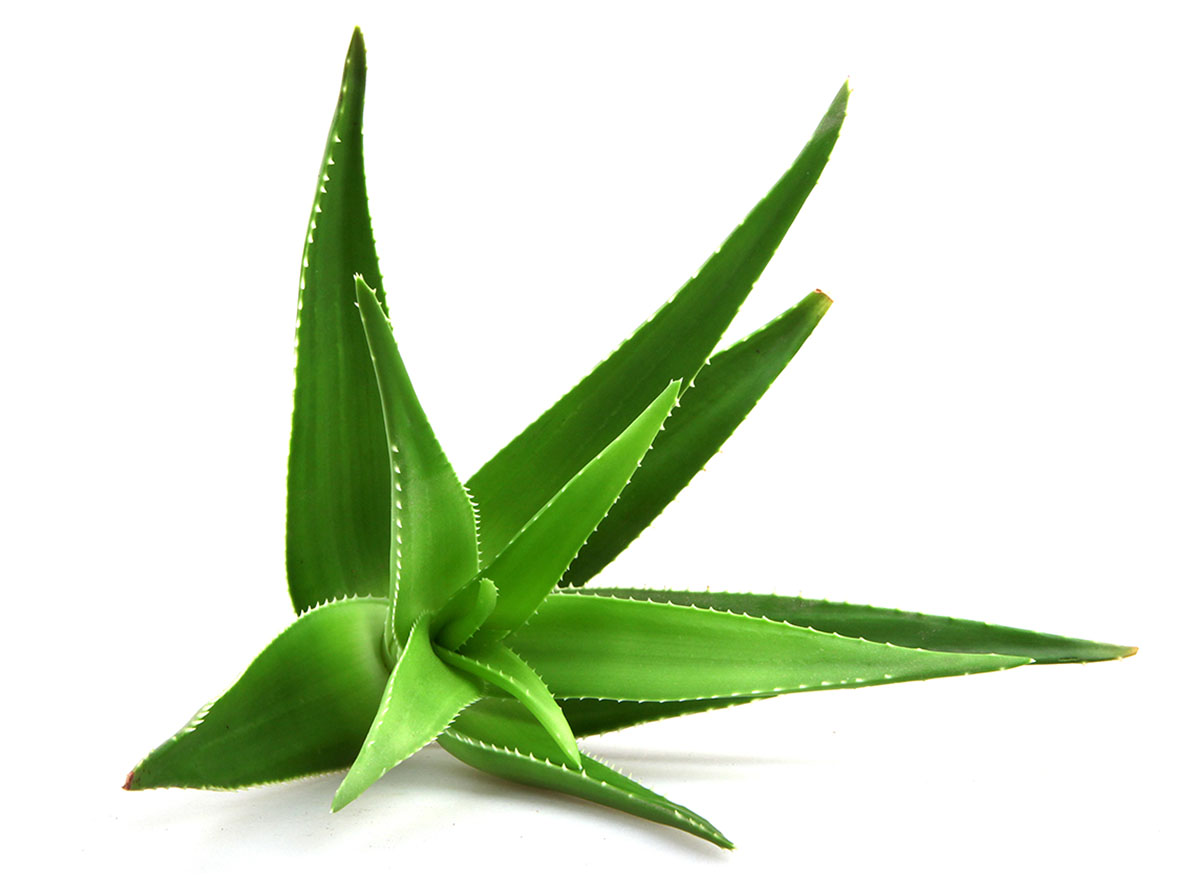 Aloe Vera Leaf
Deeply moisturises the skin, regenerating and healing agent stimulating the immune system.
Lemon Myrtle
Lemon Myrtle is great at repairing cells both on your scalp and your hair.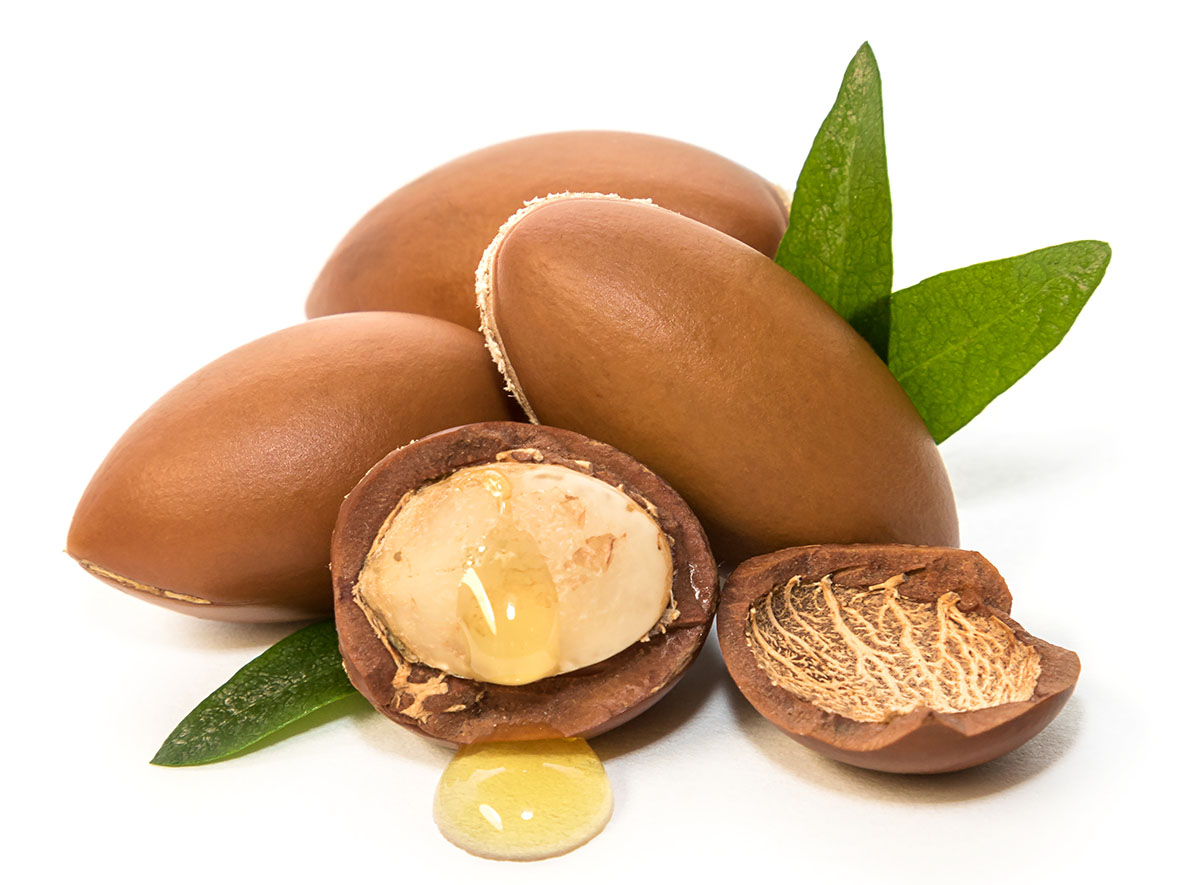 Argan oil
Deeply moisturises, regenerates, heals, stimulates the immune system & Increases skin elasticity.
Bergamont
Potent healing and moisturising skin properties. Reduces puffiness and soothes inflamed skin.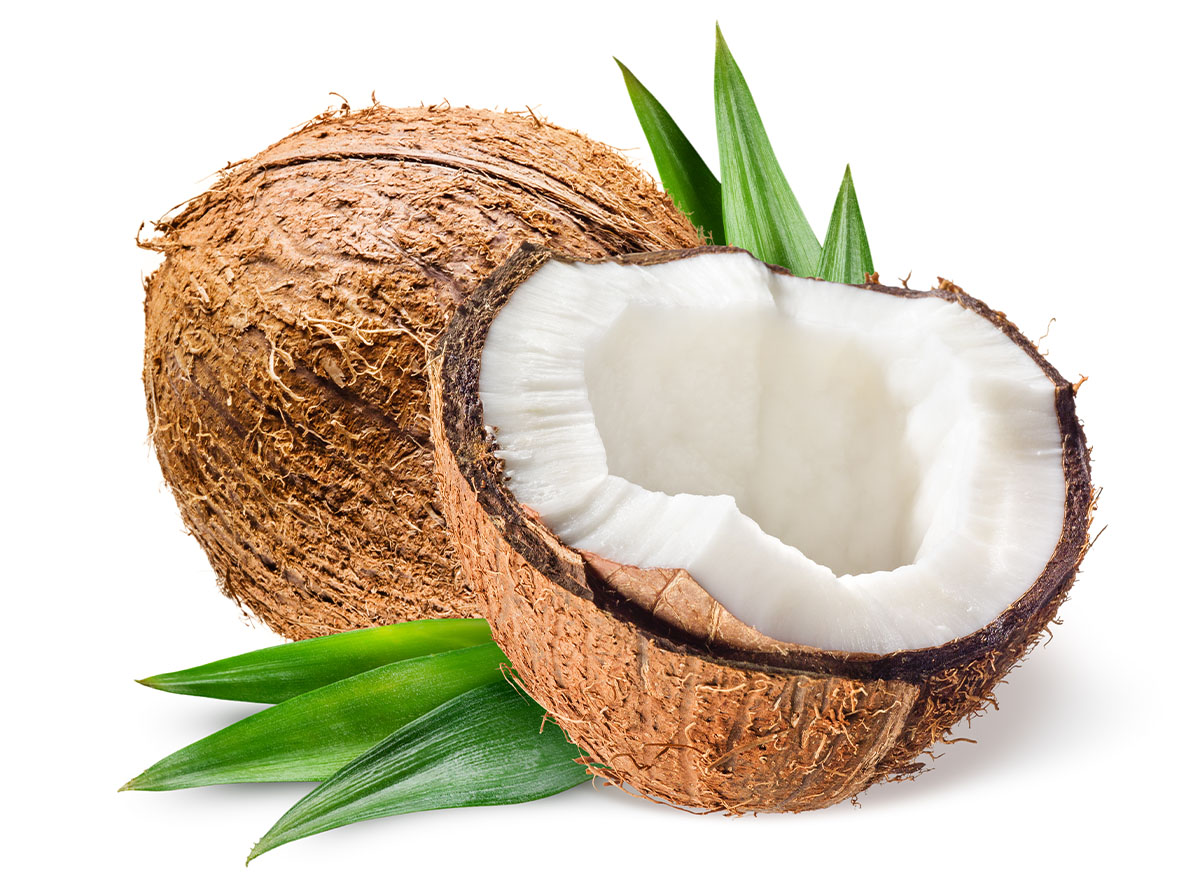 Coconut
Great anti-oxidising compounds tightening the skin and destroying free radicals.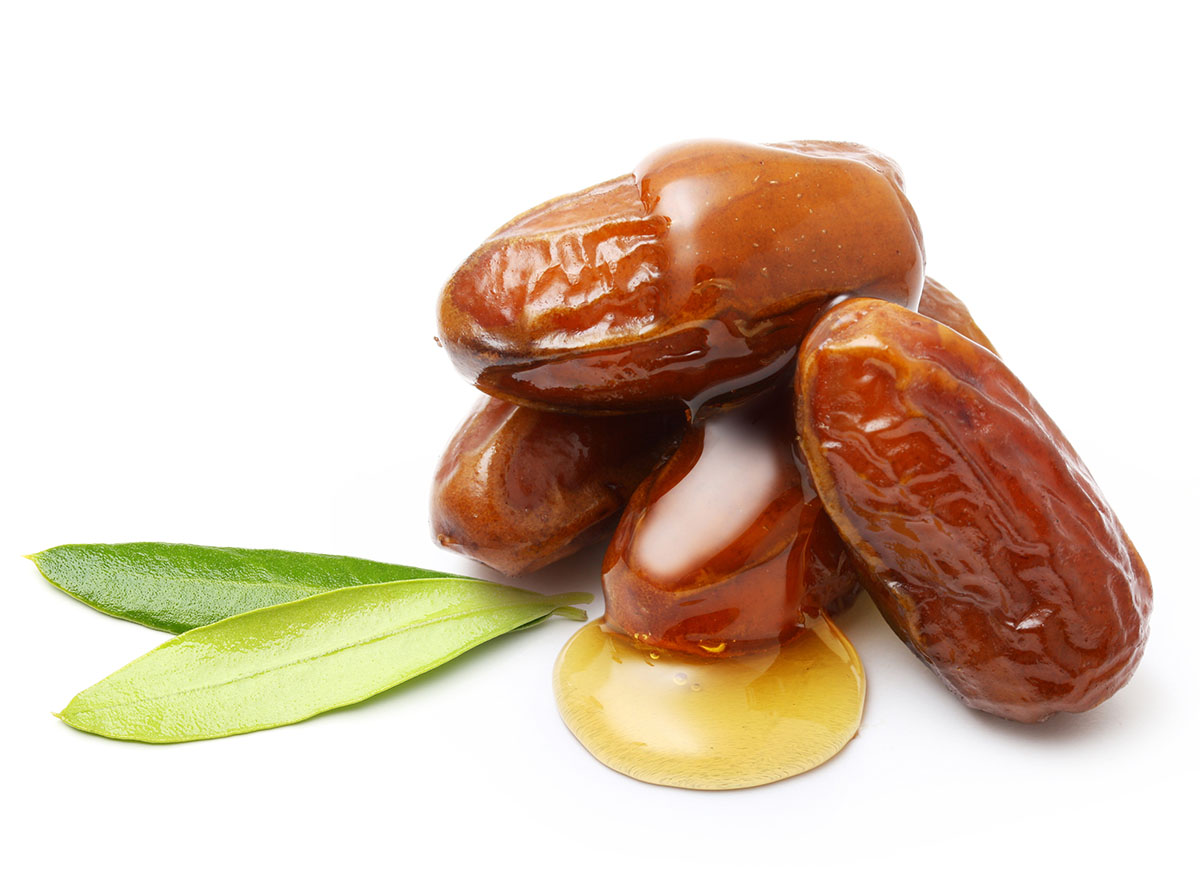 Jojoba
Moisturising & anti-aging. Contains soothing & anti‐inflammatory properties. Assists in faster healing.
Lavender
Encourages skin renewal & Reduces the appearance of deep wrinkles and fine lines.
Macadamia
Nourishes & revitalises the skin. Softens, smoothes & conditions. Powerful healing properties.
Olive Leaf
Repairs wrinkles, fine lines and scars. Rich in antioxidants. Effective anti-inflammatory. Deeply moisturises.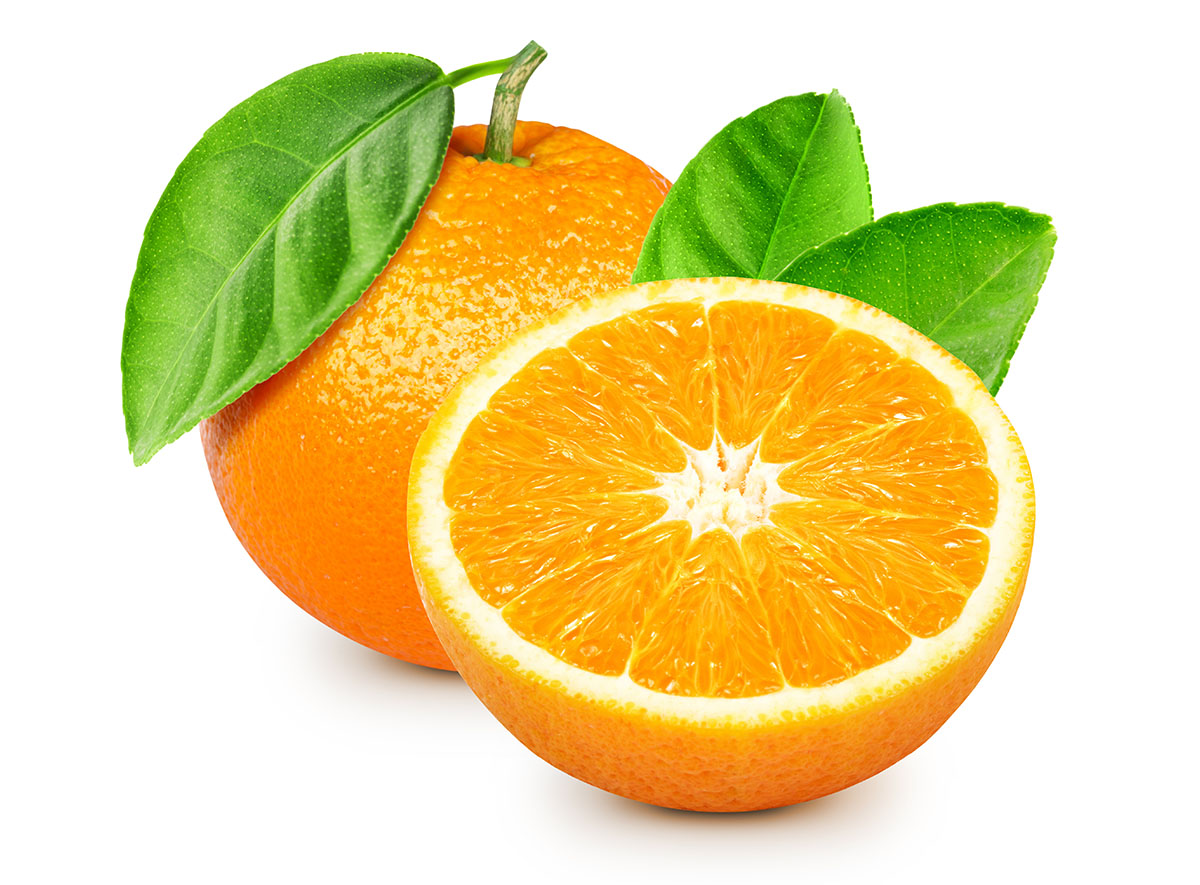 Orange
Containing minerals and vitamins, oranges are indeed godsend for good hair health.
Rose Geranium
Promotes hair growth, as well as prevent hair loss and will leave your hair beautifully shiny and healthy.
Rosemary
Stimulates new hair growth and can even be used to treat androgenetic alopecia.
Innovating through nature
Our vision is to be able to connect your beauty regime with the beauty & power of nature. Our natural surroundings here in Australia are some of the most breathtaking in the world, so why wouldn't you want to harness that amazing power and transfer it into your skin and haircare routine? PayPal, PayPal Pay in 4 and AfterPay available.

Our Range
Contact Us